Description
Smart design
The world is in your hands with the innovative new PS VR2 Sense controller's orb design that empowers you to make precise movements and gestures with both hands.
Precision control
Take hold of your in-game gear and interact intuitively with the virtual world around you, using analog sticks and action buttons, along with a 'grip' button to grab objects in-game.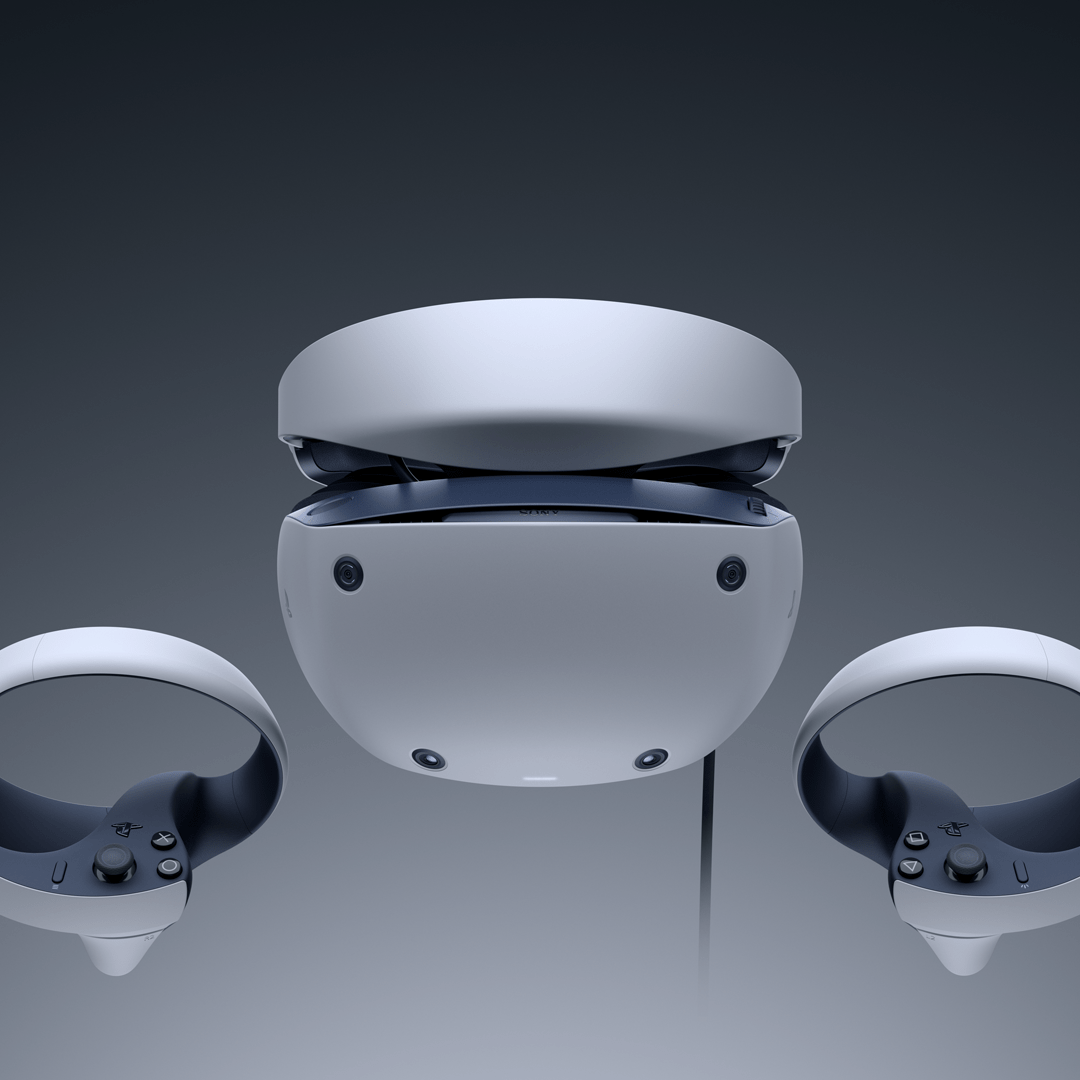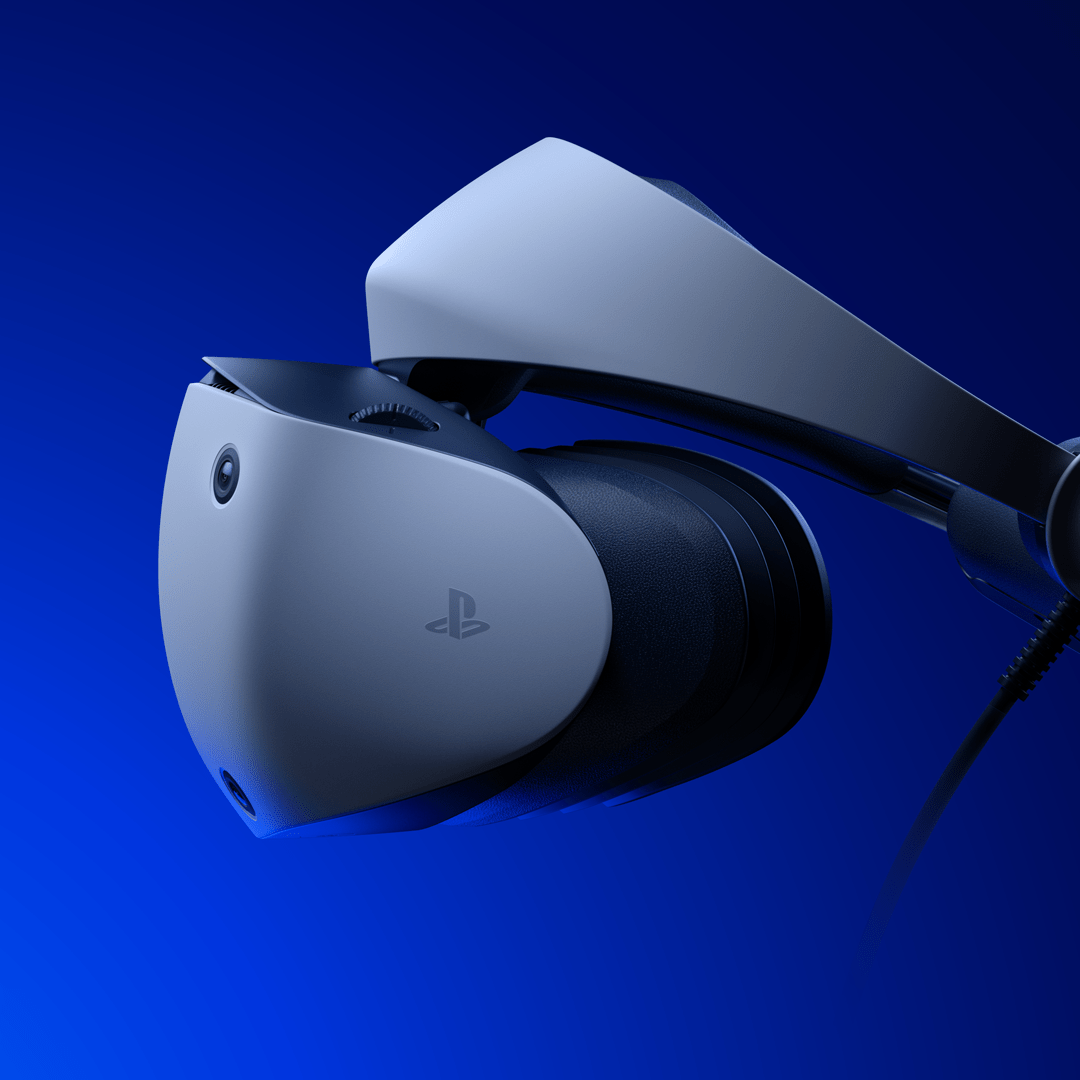 Inside-out tracking
Explore new worlds with freedom thanks to four tracking cameras built into the headset, that will capture every movement without the need for an external camera.
Enhanced comfort
Stay in the game with a light, balanced Fresnel lens, vents to allow airflow and reduce fogging, and adjustable headset straps to help find your perfect fit.
---
Jump right in
Simply plug the single USB cable into your PS5 console and get started. Customise your play area, dive into a game, enjoy non-VR content in Cinematic Mode, or check what's happening in the real world at the touch of a button with the See-through View function.